Aspen Enterprises established in 2006. We are a small, woman owned distributor of electrical and electronic components. We distribute both Mil-Spec and commercial products. Servicing military, military sub-contractors, and government end users, we welcome the commercial and O.E.M. markets.


We supply a wide range of products including, adapters, batteries, cable ties, cable & wire, capacitors, connectors, enclosures, power supplies, resistors, relays, semiconductors, sleeving, switches, and terminals.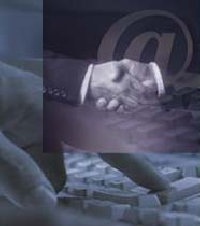 We pride ourselves on the products and services we provide. In addition, the strong partnerships we build with our customers and vendors has developed our reputation as the "best in class"

These partnerships allow us to deliver the value you expect, combined with the excellence in customer service we are known for.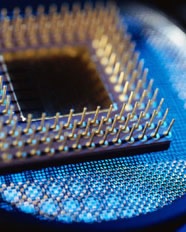 No Minimum order size


Kit Building – if required


"One Stop Shopping" for electronic knowledge, parts and components


Preferred Vendor Status with large OEM customers


Reverse Auction Partner (ExoStar, DIBBS)


Small, Women-Owned & Operated Business Classification meets Government and Corporate Supplier Diversity program requirements and Tier I&II subcontractor programs

* Robust technical knowledge with a strong customer service focus, factory technical support and extensive buying group knowledge.